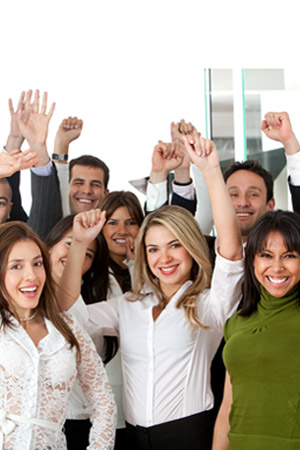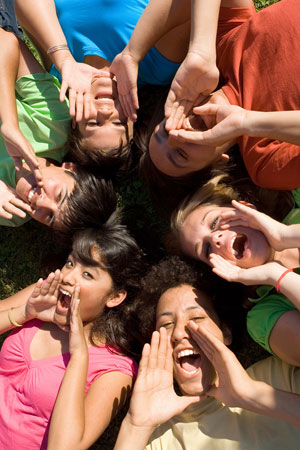 Workshops
The following workshops can be customized to meet the criteria of your individual group. Whether you are in a corporate setting, a classroom, or a senior center, Laugh Class will create fun lessons for the real world.
Improv Workshops
These workshops are not a typical day at the office, a traditional board meeting or a lecture style training session. Communication skills, team building confidence, creativity and being able to think quickly are all necessary aspects of improvisation that are used in business situations, and in everyday life. While the classes are productive, they are also fun.
Everyone, even teachers, supervisors, and group leaders, participate in a series of improv games selected because they target specific skills. The workshops are designed for anyone with a lot, a little or no prior improvisational experience. This basic comedy improv workshop can be customized to accommodate the needs of each individual class.
From Here to Someday
Planning, goal setting, time management, and following your dreams are easier when you can laugh. Group participation in comedy improv games provides live examples of the benefits of humor therapy. The class will learn fun and effective ways to be more productive, and learn how to get things done by using the simple concept of the "New Someday".
Public Speaking
Comedy improv is a fun way to develop public speaking and presentation skills in a safe and friendly environment. The workshops are also designed to help increase self confidence and interpersonal communication skills. Students participate in a series of improv games, beginning with group exercises and transitioning to individual speaking.